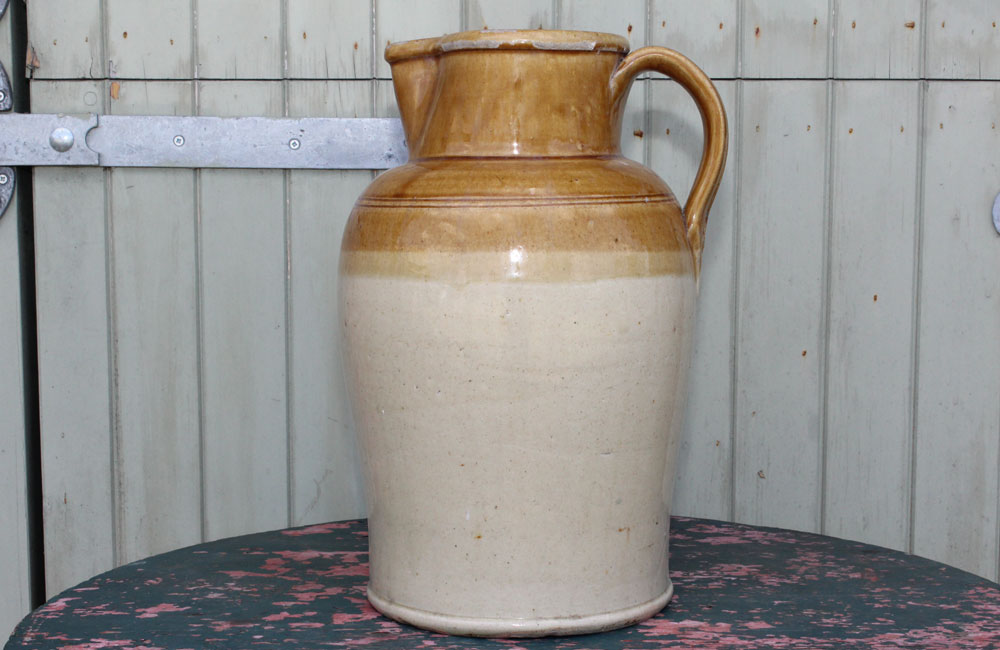 Victorian Lambeth-Doulton Harvest Jug
Sold Out
A Victorian Lambeth-Dolton harvest jug used in the fields at harvest time to hold cider.
Circa: 1900
Condition: In good antique condition, slight wear to the top rim.
Dimensions: 
Height: 8.5 cm 
Width across base: 5cm
Ref: 3476
SHIPPING IN THE UK IS FREE OF CHARGE  
For outside the UK please contact us for a quote.